Ready to lose weight in a healthy way?

Burn fat, improve your diet, master nutrition, get accountable, fit, and consistent!
✅Affordable ✅Self Paced ✅Transformative ✅Meal Plan Help ✅Hundreds of Workouts ✅Accountability Group Chat ✅Habit Change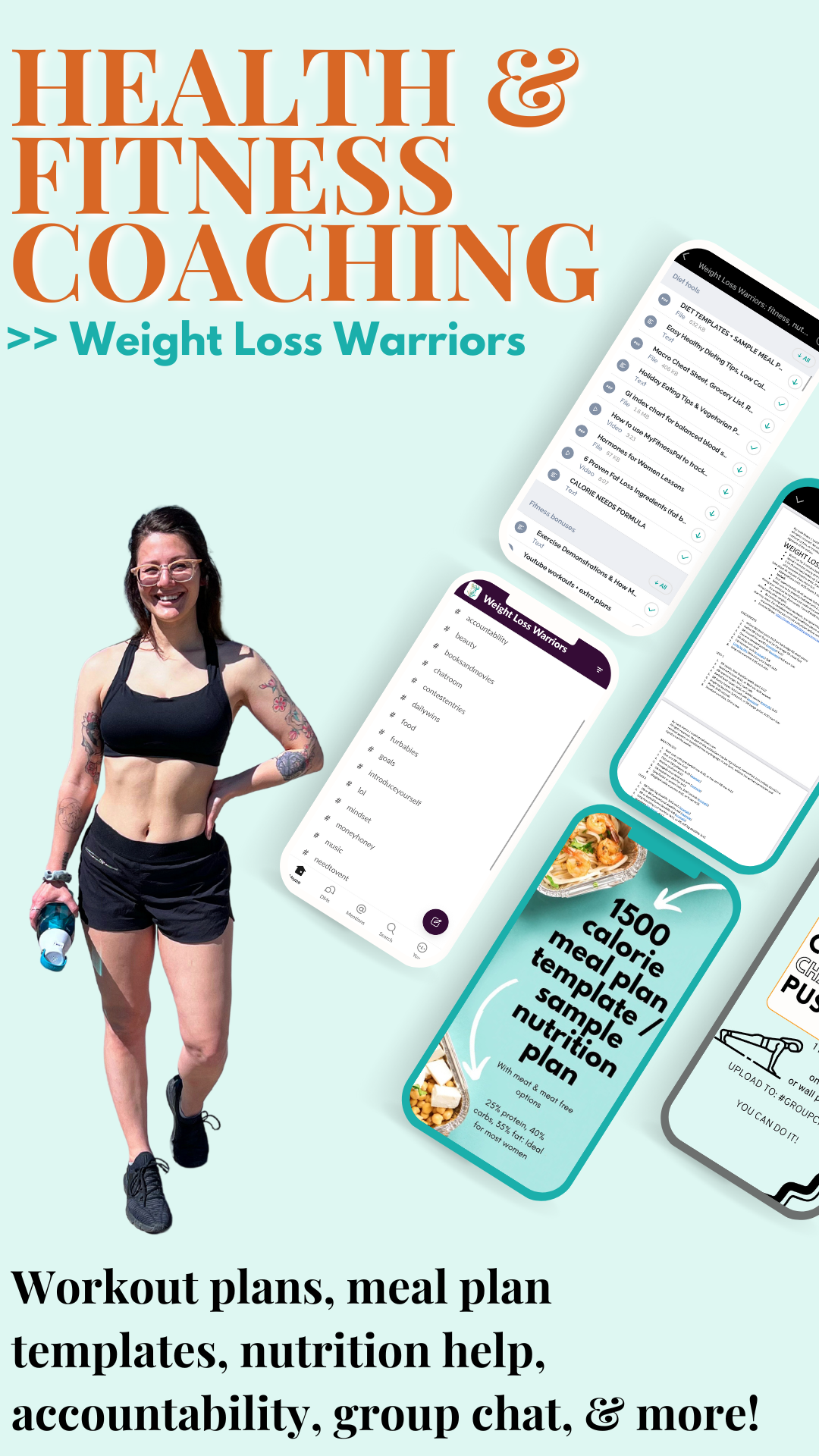 Caught in a self-destructive cycle of unhealthy eating and exercise habits, and not knowing how to break free? Tired of falling off track and having to start over every week?
Do you wish you had a way to lose weight and keep it off, so you never had to worry about what you need to eat for results or how to exercise to speed up your metabolism?
Weight Loss Warriors helps you break the unwanted habits that have been stopping you from losing weight.
WLW provides a system of accountability and guidance based on science-backed fitness training, nutrition lessons, and meal plan templates.
Best of all, all the hard work of creating a healthy weight loss plan has been done for you – just sign up and access all the resources that will help you start living the healthy, fit lifestyle you've been dreaming of!
It's time to see your potential...This program will help you lose 5-50 pounds!
WLW will walk with you every step of the way through your transformation, providing: nutrition lessons and meal plan templates that are balanced and effective, workout plans to help you burn fat at home or in the gym, and accountability from others going through the same journey. Our goal is for you to reach your health goals in a safe manner, so that your new lifestyle lasts for good!


What's Inside The Weight Loss Warriors Membership:
New resources are constantly being added & we are always chatting in our private community.

BODY-SCULPTING WORKOUTS
Not sure what to do to get in great shape ASAP? We've got you covered.
Each week, you will get 5+ new (dumbbell friendly) weight lifting workouts designed to burn fat and sculpt your muscles. These fitness plans are designed to strengthen your body to get stronger and leaner while teaching you new exercises and techniques. Using these exercises will help you build more calorie-burning muscle!
FAT LOSS NUTRITION
Confused and overwhelmed about how to diet without ruining your metabolism? No problem, you'll get nutritionist-approved plans.
You will receive weekly, easy to understand (yet advanced) nutrition lessons and meal plan templates to educate you on proper fat loss nutrition. Plus, you'll gain access to meal ideas, nutrition charts, and more.
HABIT CHANGE HELP
Struggling with confidence? Does life feel hard? Get ready for some cheat codes!
You will get mindset exercises to anchor into your transformation and upgrade your habits for good. Leah will take you through meditations, self-improvement trainings, and personal development so you can master your mindset, subconscious thoughts, and rewrite your beliefs to be empowering.

AMAZING SUPPORT + CONTESTS
Is lack of support, motivation, and accountability slowing you down?
Our incredible, exclusive group chat will be the icing on this protein cake!!! Members are encouraged to post questions and share progress, participate in contests, and support their new fit friends! In our group chat you'll find daily inspiration through meal ideas, workout videos, questions + answers, and more! This is where you can ask Leah all your questions and get daily tips, motivation, and inspiration!
NOW INCLUDED:
The Warrior Mindset Course: Secrets of the mind - an exclusive set of lessons unlocking the best kept secrets of mindset success teachers and confidence building. With these exclusive trainings you'll become more compassionate, inspired, and continue your self-development!
Notes:
*WLW members get discounts on nutrition plans*
$80 full custom nutrition plan or $40 custom macro plan: add on available


The support in our group chat is truly LIFE CHANGING!
Have you been struggling to stay consistent, positive, motivated, and accountable to your weight loss plan? Our group chat will help you!
We share daily messages, funny stories, our hard days, our sweaty selfies, questions, advice, our personal wins, more.
It's a great place to meet friends who get the whole fitness thing. No drama, just love. I also spoil members each month with prizes like workout clothes, spa sets, and gift cards.
Imagine having all the answers to healthy weight loss at your fingertips and a group of soulmate friends who get it. This is a place where you feel safe to voice your questions and receive amazing support from women (and a few men) who want to see you thrive!
Real Warrior Progress: Meet some Warriors!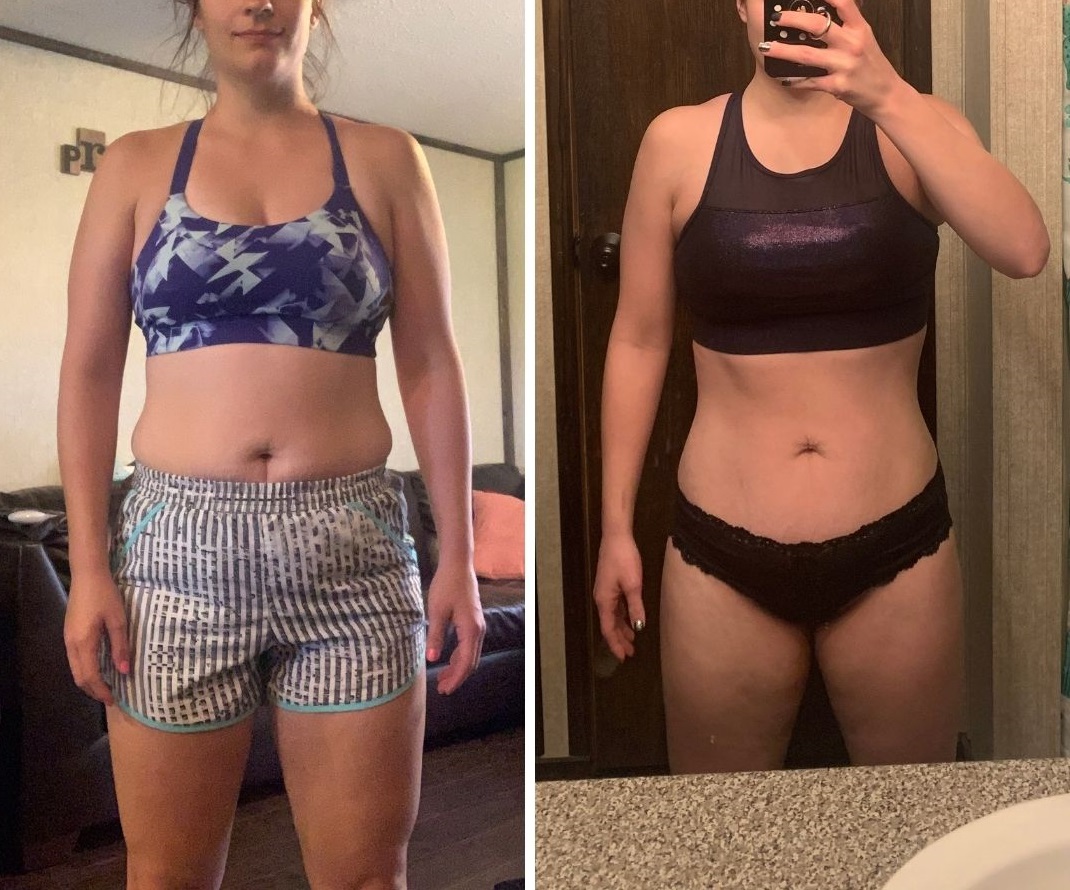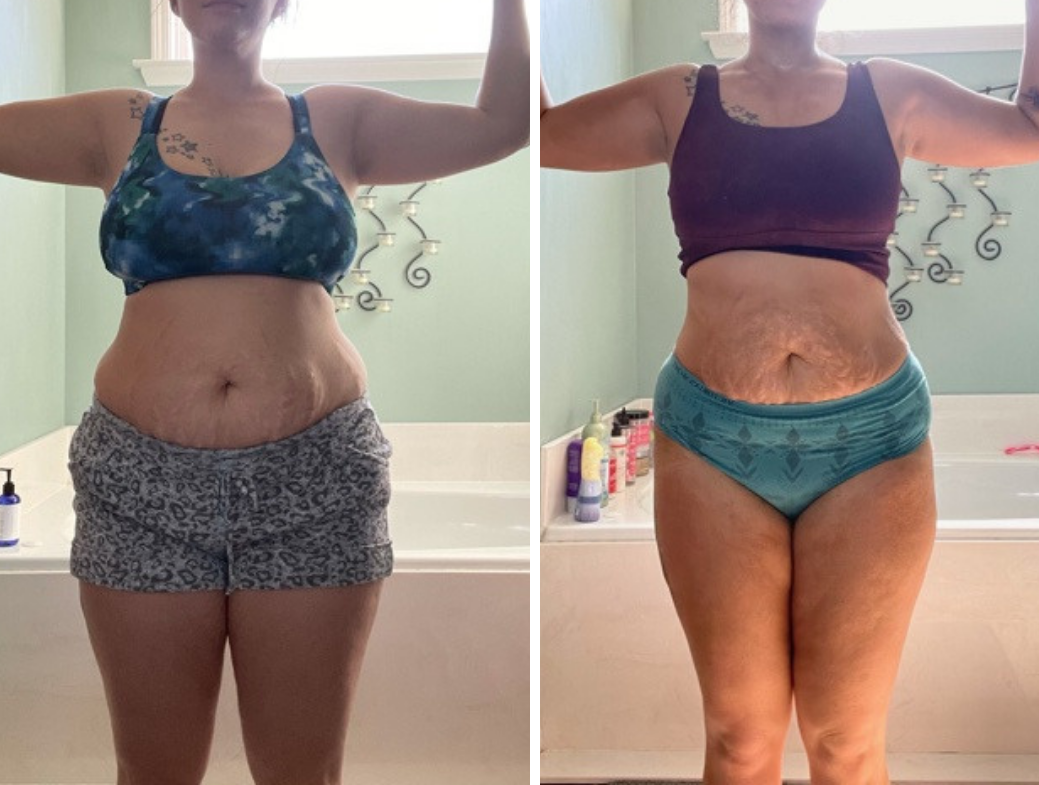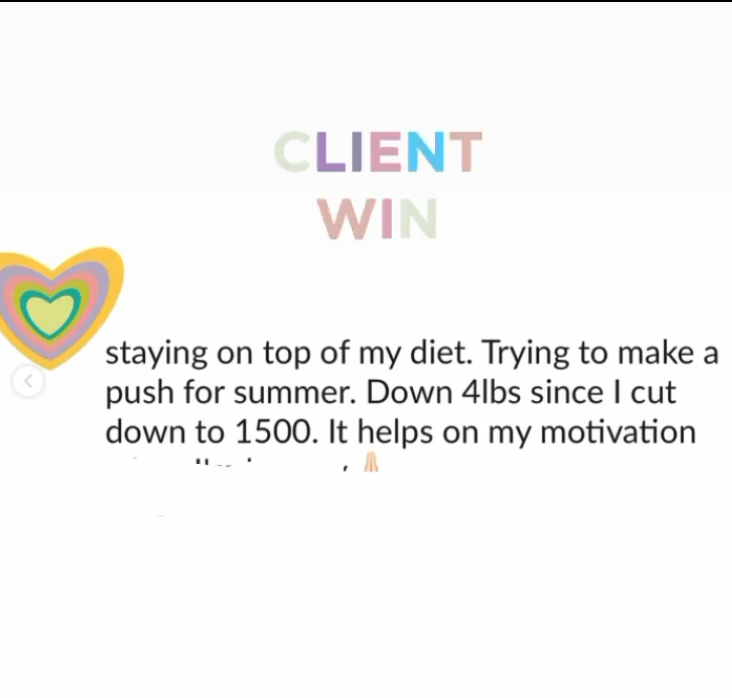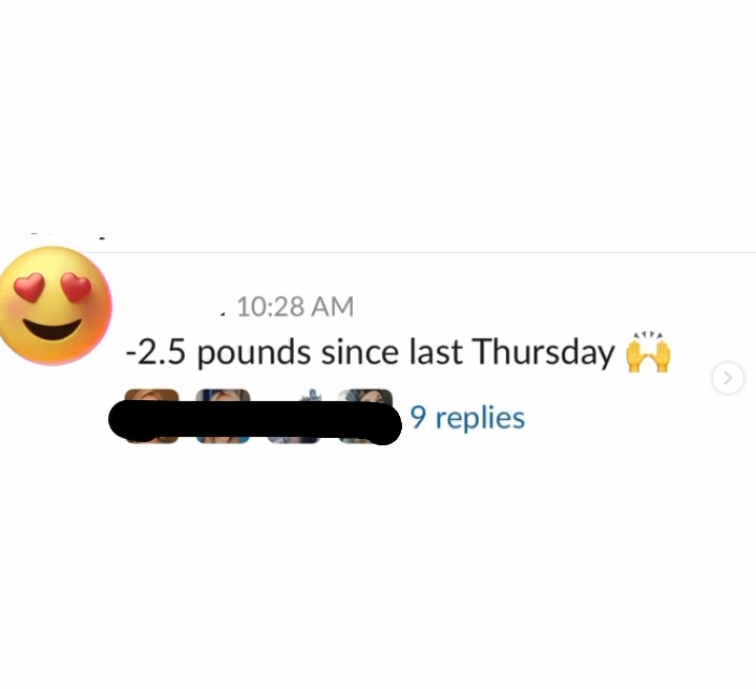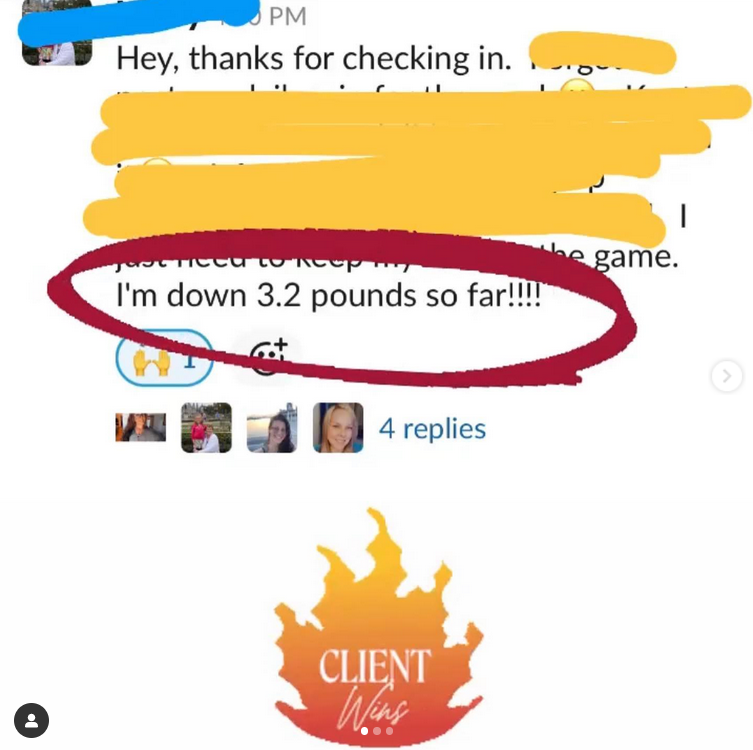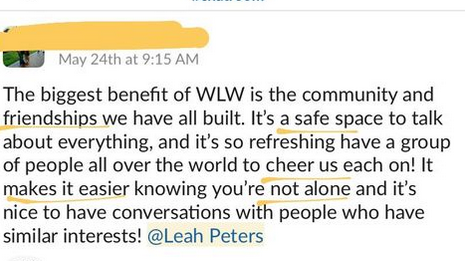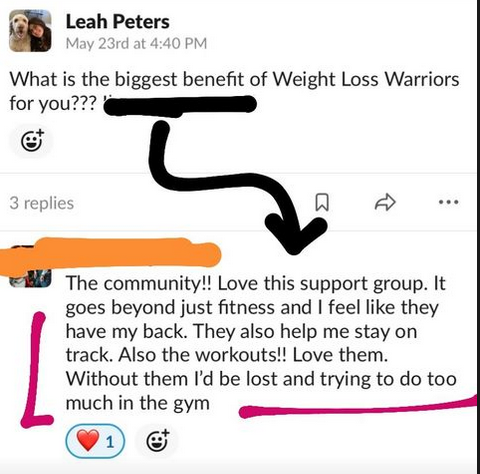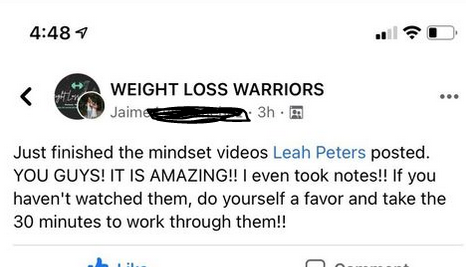 Weight Loss Warriors™ is your Pocket Nutrition & Fitness Coach.


Are you ready to LOVE the way you look and feel after a few weeks of workouts, support, and diet guidance?
Are you ready to STEP UP your workout & nutrition game, burn stubborn fat, get more defined muscles, and fall in love with the process?
Do you want HELP with your weight loss journey, diet, and workouts from a professional nutritionist and former competitive athlete?
Are you ready for CLARITY on exactly how you need to eat & exercise to reach your goals? Support, weight loss plans, and tips are here!
It is possible for you to have a healthy, fit body AND a balanced, stress-free relationship with food.
You deserve to feel truly confident and at peace with your body! You deserve to feel strong, confident, energized, healthy, balanced, and radiant.
Weight Loss Warriors is your solution to getting more consistent, motivated, and see weight loss results.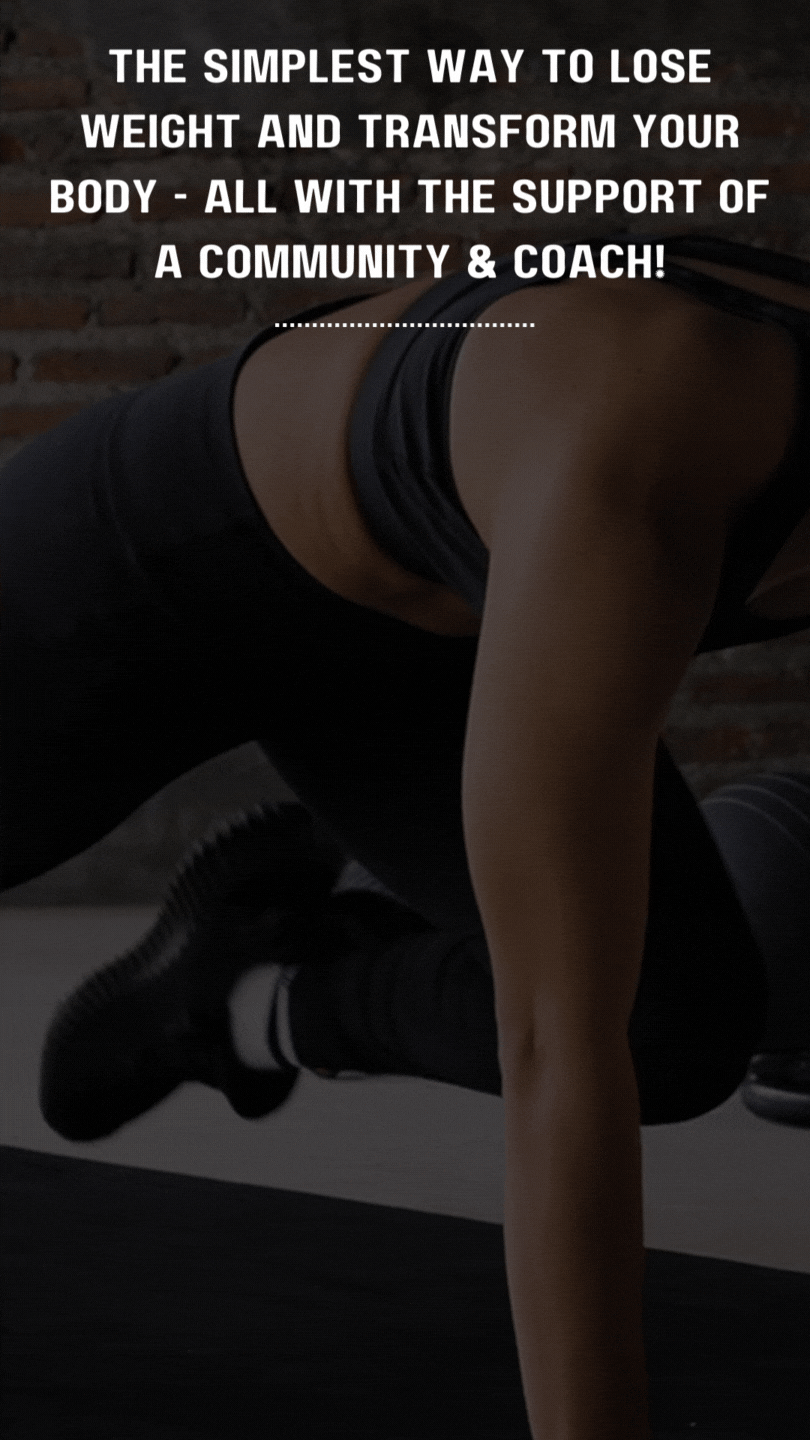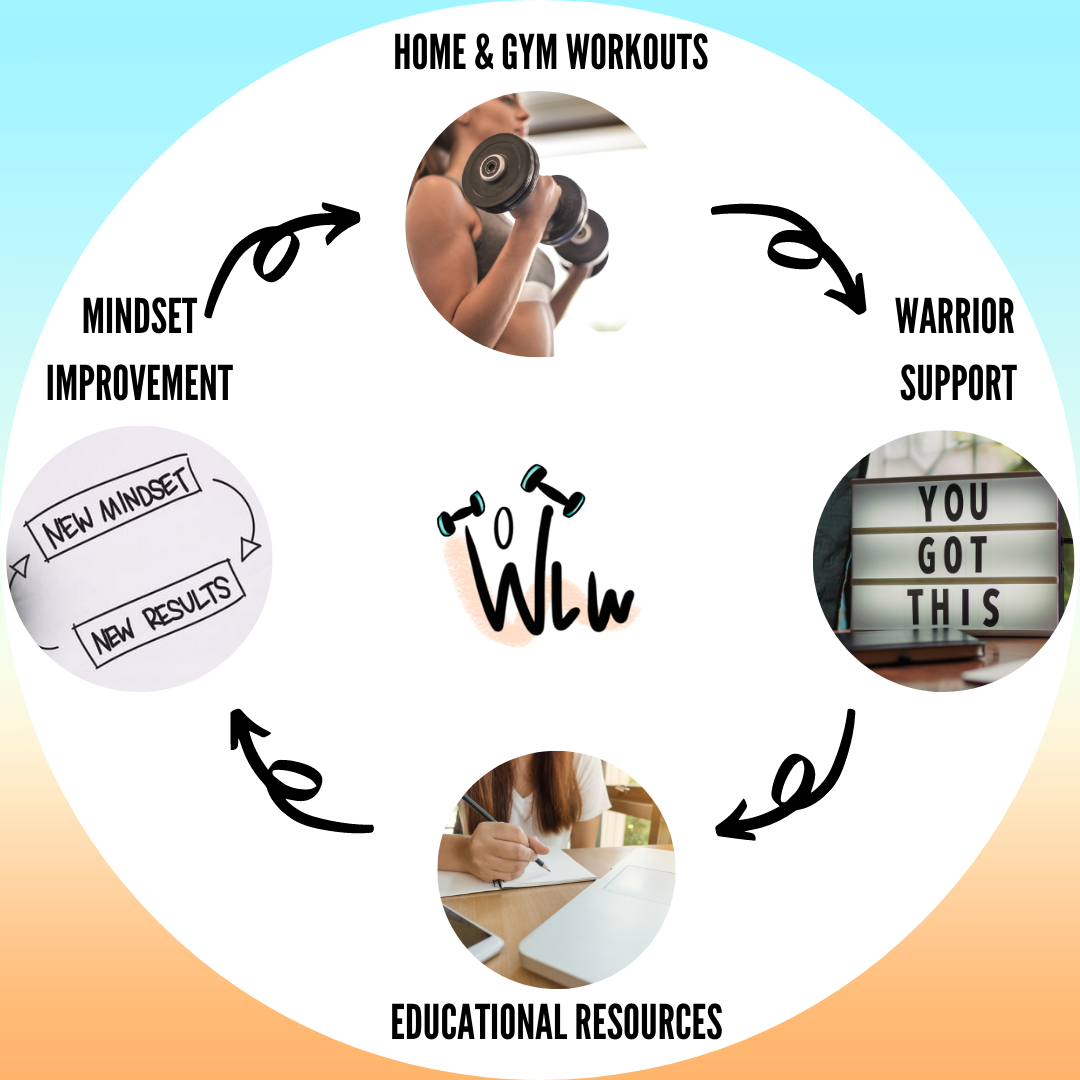 Stay motivated with a fit-minded community - we get your struggles and are here to help!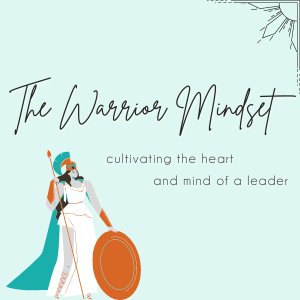 EXCLUSIVE WARRIOR BONUS COURSE INCLUDED! The Warrior Mindset
You will also get access to exclusive lectures from Leah on topics like discipline, habit change, building confidence, doubt detox, manifesting, & more.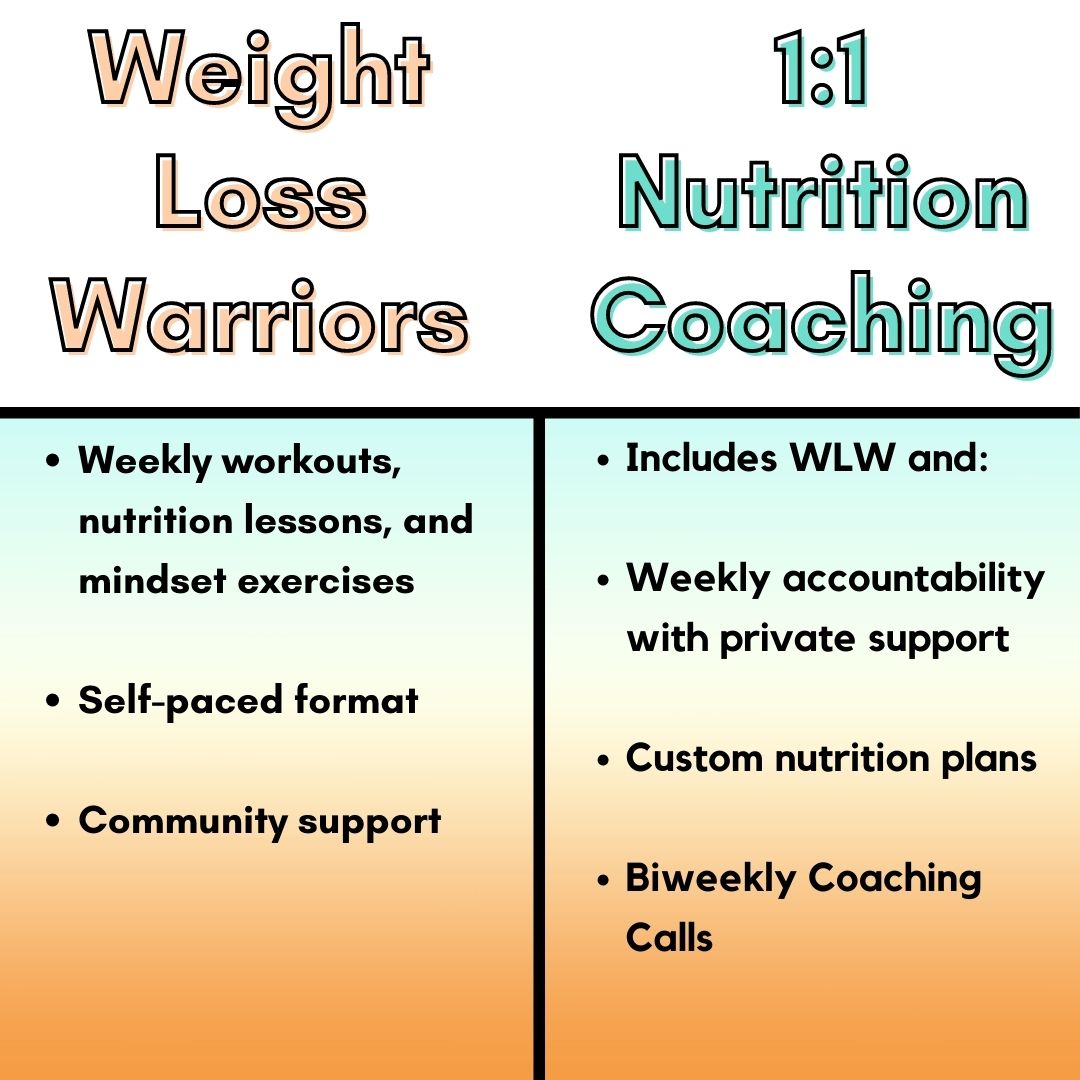 WLW versus Nutrition Coaching
Use this chart to see which program is best for you! Nutrition coaching is available at leahpetersfitness.com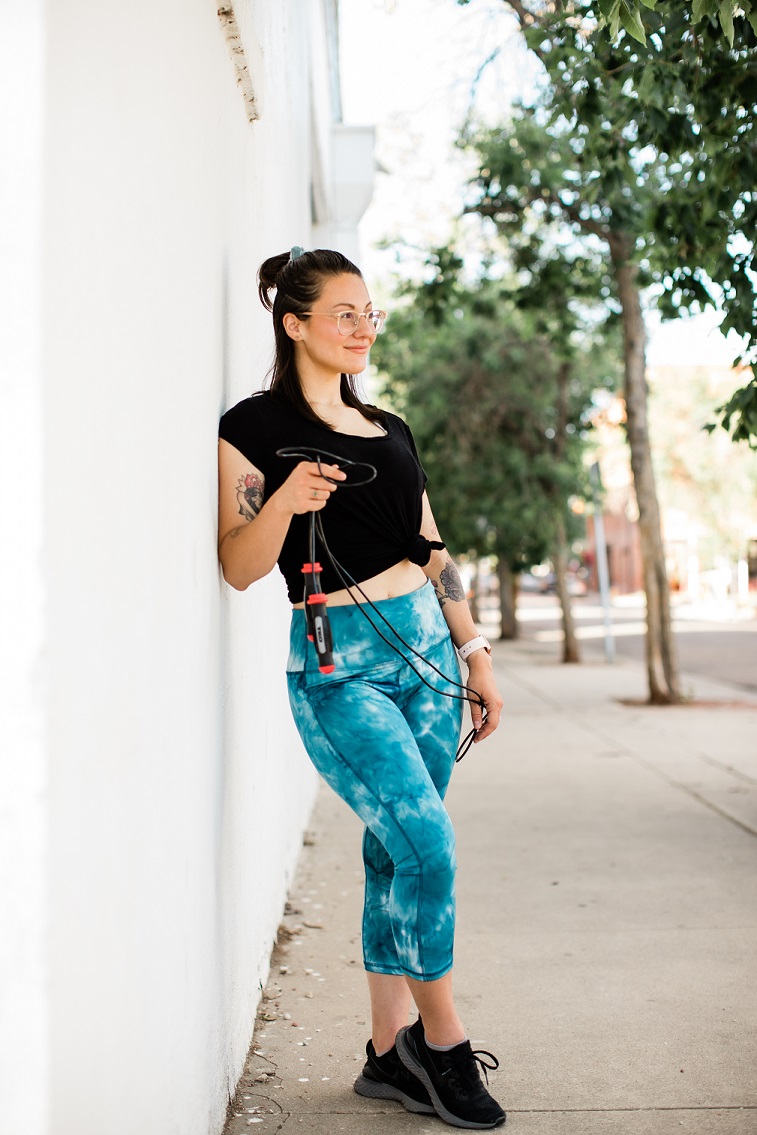 Why work with Leah?
10+ years of industry experience and countless successful clients prove that Leah's methods are unique and effective. Check out some of Leah's milestones that have helped her hone in her coaching and teaching craft.

Bodybuilding competitions:
2012 NPC Texas Shredder, 1st place, Bikini 
2013 NPC Phil Heath, Top 5, Bikini
2013 Branch Warren, Top 5, Bikini
2013 Jay Cutler Classic, Top 5, Bikini & Figure
2014 Europa, Top 5, Figure & Bikini
2014 Branch Warren, Top 5, Figure & Bikini
2015 Phil Heath, Top 5, Figure & Bikini
2015 Branch Warren, Top 5, Figure & Bikini
2016 Mile High, Bikini
Partners:
Cellucor 2012-2016
1 Up Nutrition 2019-present
House of Pain 2013-2015
Fabletics 2019-present
Fre Skin Care 2018-present
Education:
Bachelor of Arts. Mass Communication & Health and Wellness Promotion, Texas State University
Master of Science. Teaching and Learning, Colorado State University
Fitness Nutrition Specialist, National Sports and Exercise Training Association
Leah's work has been seen in Thrive Global, Yahoo! News, Entrepreneur Magazine, Fox News, Disrupt Magazine, and Influencive.